Replacing short car trips with bike rides can significantly reduce carbon emissions and improve well-being.
This electric bike has a powerful 500w motor, a 48V Samsung cell battery for up to 40 miles of range, and reliable mechanical disc brakes for all-weather safety and comfort.
The bike is priced at $1,550.00, with a $449.00 discount. It comes with extended support through over 200 Linus dealers, a 30-day guarantee, and a top-tier warranty for peace of mind.
In a world where speed and noise often dominate our daily commute, it's easy to forget the beauty of simplicity. Imagine a mode of transportation that effortlessly combines the wonders of physics with the excitement of exploration. Enter the Linus Cesta 500 electric bike, a true marvel that lets you rediscover the joy of moving gracefully on two wheels.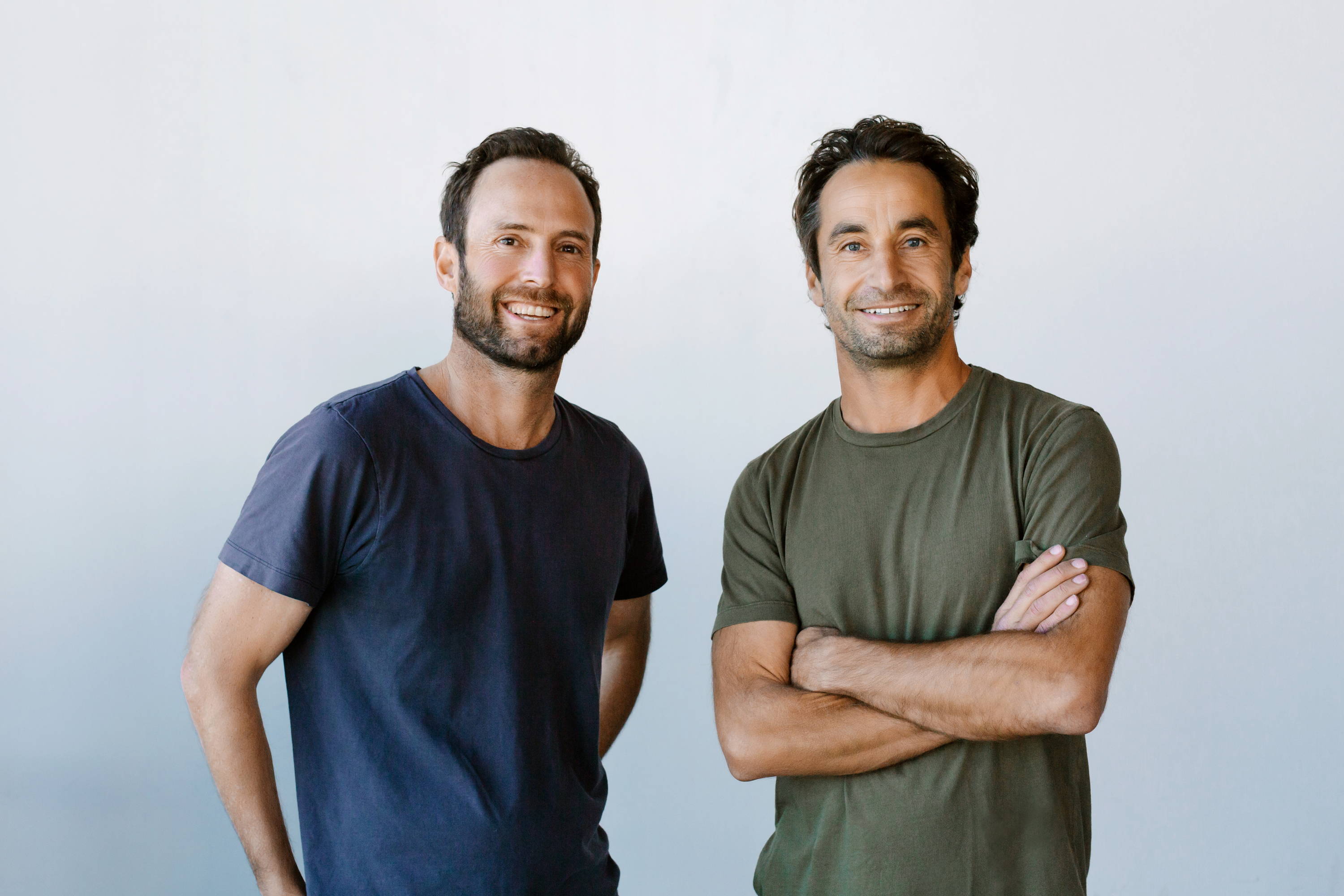 Pedaling Towards a Sustainable Future: The Story of Linus Bikes
Founded in the sunny haven of Venice, California back in 2007, Linus Bikes has always had a noble mission at heart. They see bicycles as more than just a means of getting from A to B; they're a solution to some of our most pressing problems. These trusty steeds are a catalyst for improved health, a reduction in carbon emissions, and the forging of stronger community connections.
But what sets the Linus Cesta 500 e-bike apart from the rest? It's all about innovation and intention. These bikes are purpose-built to replace short car trips, the ones where you grab groceries or take your kids to school. They prioritize comfort and durability, ensuring you can rely on them day in and day out.
As Linus aptly puts it, "The sports car sits in the garage most days, while the sedan is driven daily. That's Linus, the bike you ride every day."
The Environmental Impact of Switching from Cars to Bikes
The environmental impact of making this switch is staggering. Did you know that 52% of all trips, no matter how people traveled, were shorter than three miles? 28% of trips were even shorter, less than one mile. Only 2 out of every 100 trips were longer than 50 miles. Replacing these car trips with bike rides would have a monumental impact on our environment and our overall well-being. Linus has already put over 100,000 bikes on the road, saving smiles and reducing carbon emissions in the process.
The Linus Cesta 500 Electric Bike is Your Gateway to Limitless Riding Excitement
And now, the star of the show: the Linus Cesta 500 electric bike. It's your ticket to an electrifying ride without limits. With a powerful 500w motor and a remarkable 40 miles of range, it's perfect for all your adventures. Whether you prefer to pedal with assisted power or simply twist the throttle for full electric mode, this bike has you covered.
One standout feature is the larger tires that make for a smoother ride, combined with an upright riding position that ensures comfort during quick trips to the market or leisurely journeys across town. Plus, it's loaded with essential features like front and rear lights, a rear rack, and a Yepp Eastfit mount for all your cargo needs.
Here's a snapshot of the key Linus Cesta 500 bike features:
Powerful 500w rear hub motor with class 2 throttle
48V battery with Samsung cells for up to 40 miles of range
Front and rear lights
Weighs 49 lbs
6061 aluminum frame
4130 Chromoly Fork
And much more!
With a 48V semi-integrated battery and Samsung cells, you can ride confidently knowing you have up to 40 miles of range. The 500w rear hub motor delivers an impressive 50nm of torque, and the Class 2 system offers pedal assist or throttle control up to 20 mph.
Safety is paramount, and the Cesta 500 doesn't disappoint. It's equipped with mechanical disc brakes that provide all-weather stopping power, and the wide 650B x 2.2″ tires smooth out bumps and add stability to your ride.
Incredible Value: Linus E-Bike Savings and Warranty
And let's not forget about the price tag. At just $1,550.00 (discounted from $1,999.00, saving you $449.00), it's a steal for the value it offers. Plus, you'll have access to extended support through more than 200 Linus dealers nationwide.
But wait, there's more! Linus backs their creation with a 30-day guarantee and the best-in-class warranty, ensuring you're covered every step of the way.
So, if you're ready to take a step towards a healthier, greener, and more connected future, the Linus Cesta 500 electric bike is your ideal companion. It's not just a bike; it's a lifestyle choice that'll leave you grinning from ear to ear as you zip along silently, powered by a small miracle of physics.

IMAGES: LINUS
FTC: We use income-earning auto affiliate links. Learn more.